Iron Maiden su nakon šestogodišnje stanke izbacili singl "The Writing on the Wall", što predstavlja prvi novi materijal nakon posljednjeg studijskog albuma benda iz 2015. godine "The Book of Souls". Novu pjesmu napisali su frontmen Bruce Dickinson i gitarist Adrian Smith, producirao ju je Kevin Shirley, a kao pomoćni producent pjesmi je pridonio i basist Steve Harris.
Još u listopadu prošle godine Bruce Dickinson izjavio je kako su se Maideni vratili u studio. Tada se i dotaknuo toga koliko im je pandemija poremetila glazbene planove i turneje. Srećom, te im okolnosti nisu ugasile volju za stvaranjem i snimanjem nove glazbe.
Inspiracija za pjesmu izvučena je iz biblijske starozavjetne knjige Danijela o gozbi babilonskog princa Belšazara, za vrijeme koje je misteriozna ruka pisala po zidu. Dakako, sama se pjesma ne referira na ovu biblijsku priču, već ju je Dickinson iskoristio za svoj narativ koji je prikazan u spotu za pjesmu, koji se može tretirati kao epski kratki film.
Bruce Dickinson osmislio je koncept video spota koji je realizirao u suradnji s nekadašnjim animatorima Pixara i fanovima Iron Maidena Markom Andrewskom i Andrewom Gordonom. Ovaj par ima preko pedeset godina iskustva u industriji animacije, a radili su na poznatim animiranim filmovima kao što su "The Incredibles", "Ratatouille", "Brave", "Monsters Inc" i "Finding Nemo". Svoj doprinos spotu dao je i Nicos Livesey, zahvaljujući kojem je Eddie osvanuo u spektakularnoj 3D formi.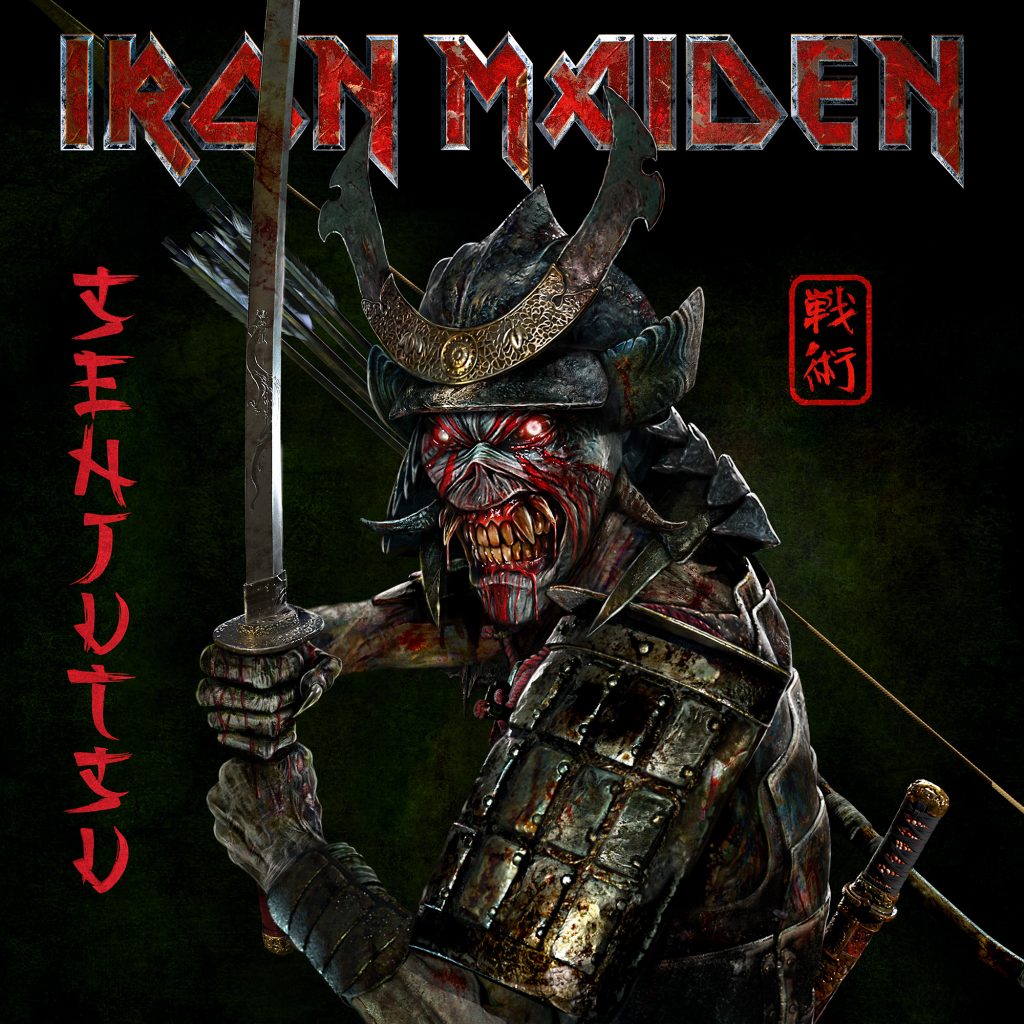 Osim što su Maideni izbacili novi singl, napokon su i najavili izlazak svog sedamnaestog albuma. Novo izdanje nosit će ime "Senjutsu", a album izlazi 3. rujna ove godine. Svoj primjerak albuma možete naručiti već sada klikom na link.